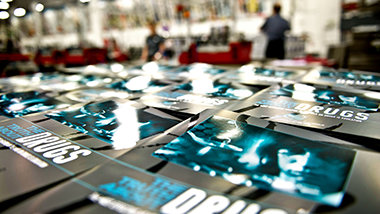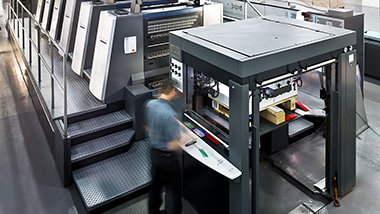 One day in 2015, Augustine Brian was searching online for human rights resources to educate people in his native Papua New Guinea—one of the remotest nations in the world, where rogue policemen once beat him so badly he couldn't eat solid food for 10 weeks. When he stumbled on a website offering free human rights information kits, Brian, a health education professional, immediately placed an order.
"I thought it was not real," he later recalled, adding that he hadn't expected to receive the order, owing as much to his experiences with online marketing gimmicks as to the isolation of his home village in Southern Highlands Province.
Several days later, however, a package from the United States arrived by courier. To Brian's great surprise, it contained a DVD (a documentary titled The Story of Human Rights) and an educator's kit—exactly the kind of information he would later use to communicate with more than 60,000 people in his native province, raising their awareness in their struggle against corruption and bureaucratic high-handedness.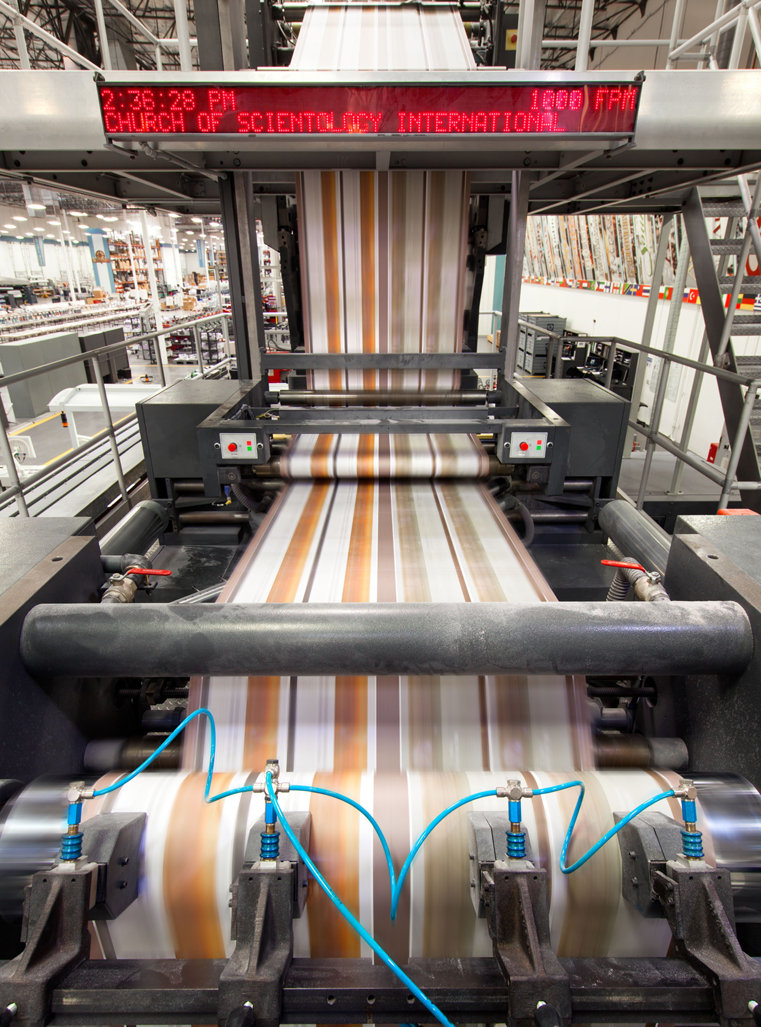 Brian subsequently requested and received a large shipment from the same source—Youth for Human Rights International, a program of United for Human Rights, a nongovernmental organization sponsored by the Church of Scientology. In an average year, the two sister organizations respond to requests for human rights material from organizations in more than 100 countries, thereby bolstering the fundamental rights and freedoms of people regardless of nationality, color or creed.
It's arguably one of the most important missions on the planet—and its engine is the Church of Scientology International Dissemination and Distribution Center. A sprawling 185,000-square-foot facility on the outskirts of Los Angeles, the "Dissem Center," as it's popularly known, houses under one roof not just state-of-the-art digital printing and manufacturing equipment but also the mailing, shipping, warehousing and administrative resources necessary to respond instantly to on-demand requests such as the one from Papua New Guinea 7,000 miles away.
The Church established the Center in 2010 to fulfill a primary mission: supply the materials of all Church-sponsored humanitarian programs, as a public service, to those who are dealing with the most pressing problems of society. These materials include an array of educational booklets, brochures, manuals, DVDs, posters, banners and fliers, not to mention T-shirts and hats. Fulfilling the mission also includes the necessity of producing materials at a fraction of the cost it would take at outside vendors.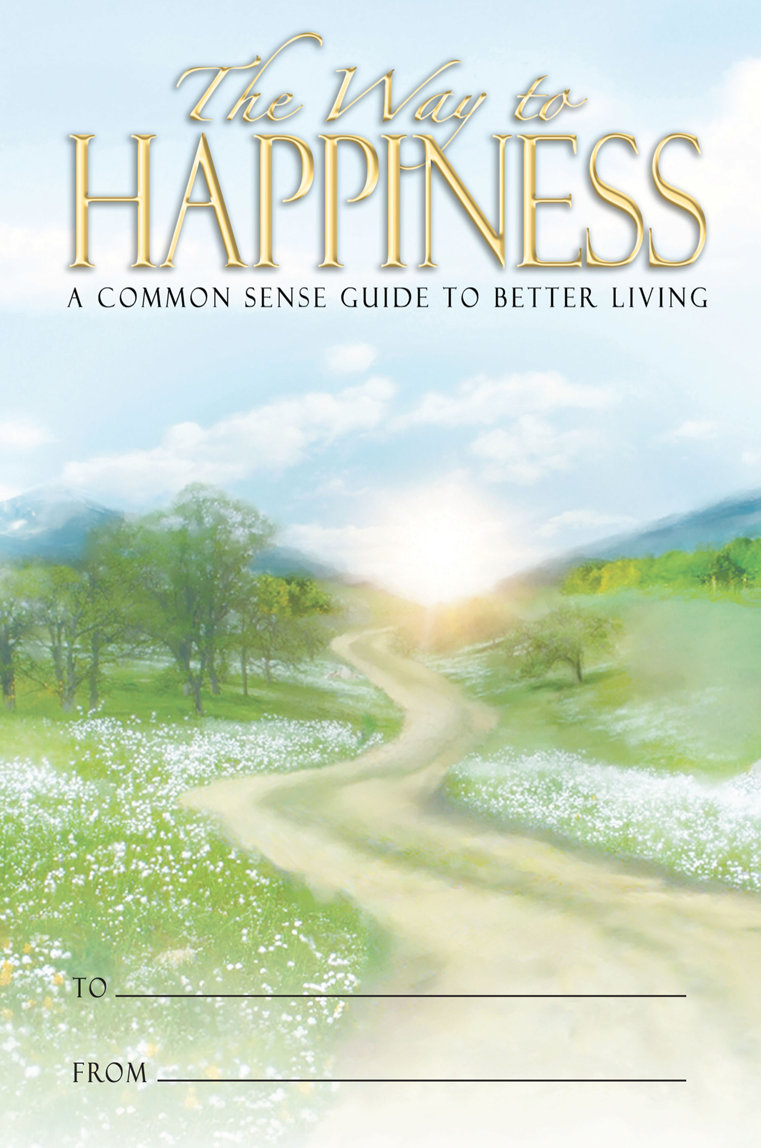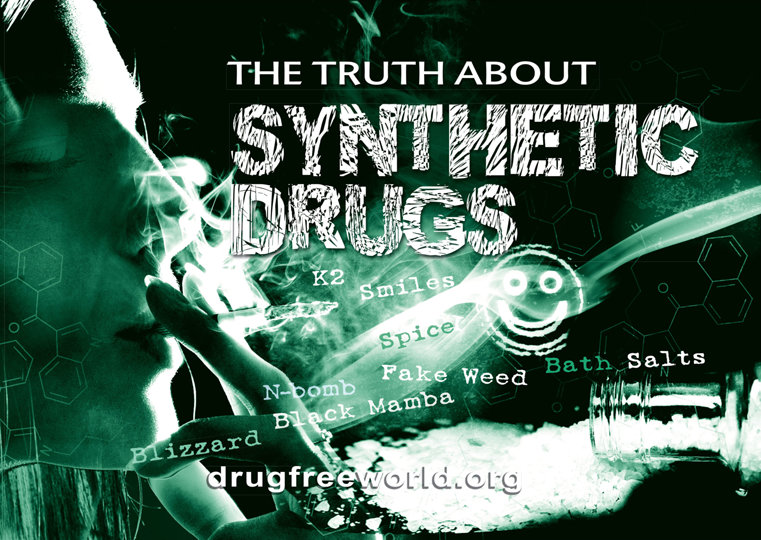 The Dissem Center is a model of organizational efficiency and economy, from its machinery floor plan and production lines to its highly automated equipment—including custom-made innovations—and staff training programs.
A one-of-a-kind vertically-integrated powerhouse, the Center can print more than 2 million individual items daily, and package and ship 500,000 items weekly.
The backbone of the Dissem Center is a 165-foot, 121-ton state-of-the-art web press that can print on continuous rolls of paper or other surfaces around the clock, changing languages on the fly, without stopping the press.
To give just one example of the machine's capabilities, it can print a million booklet-size pages (6 inches by 4 inches) every hour, allowing the Center to produce as many as 660,000 booklets every day for "The Truth About Drugs" program.
Production of the booklets into sets, each containing 14 different booklets, starts with the manufacture of compact, teal-colored cartons that serve as set boxes. An assembly machine inserts boxes with the 14 booklets at a speed so astonishing that 2,200 completed booklet sets are ready to be shipped off within an hour to anti-drug groups and activists around the world.
The material is also packed in educator's kits, each containing two dozen booklet sets, anti-drug posters, a DVD containing a full-length documentary film about drugs, along with 17 public service ads, and an educator's guide with lesson plans for a comprehensive drug education curriculum.
The Dissem Center further provides every Scientology Church with its own magazine—more than 100 editions in 17 languages—and a variety of other publications, including this one.
The Center additionally houses the "Scientology Custom Mill," where cutting-edge, computerized mill techniques are combined with traditional craftsmanship to make custom furniture, decorations and intricate signage for every Church, based on motifs tied to the local geography, neighborhood and ethnicity. The Center manufactures as many as 1,600 custom-made pieces of signage and furniture, and assembles some 100 audiovisual systems, for every new Scientology Church—at one-sixth of the time and cost it would take elsewhere.
Along a wall at the Center lies a long, glass-front case containing some 30 industry recognitions for a gamut of magazines, brochures, books, booklets, millwork and audiovisual systems produced at the facility.
The awards for printing excellence and production quality are the most visible symbol of the Dissem Center's ultimate reward for accomplishing its mission: helping people like Papua New Guinea's Augustine Brian achieve their own missions to better the world around them.