Manufacturing "Madness"

DISORDER D'JOUR:
Will it be "mathematical disorder," "caffeine intoxication," "conduct disorder" or "expressive language disorder" that buys you into the Prop 63 mental health industry fraud?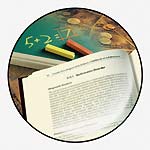 Mathematics Disorder, page 50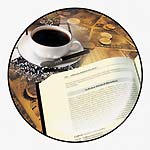 Caffeine-Related Disorder, page 212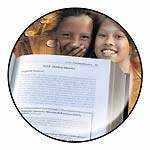 Conduct Disorder, page 85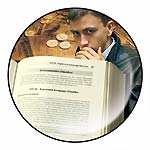 Expressive Language Disorder, page 55
Blueprint for psycho-pharmaceutical fraud found in DSM's baseless diagnoses of "mental disorders"
Proponents of Prop 63 claim that 5-7% of adults and 5-9% of children suffer from a "diagnosable" mental illness. No source is given for these statistics, but the initiative does provide a couple of clues, one of which points to the Diagnostic and Statistical Manual of Mental Disorders (DSM), now in its fourth version.
This psychiatric industry bible lists all of the conditions that the American Psychiatric Association (APA) has decided are suitable to be labeled "mental disorders", based merely on votes taken among psychiatrists at the APA's annual conference. There are now 374 distinct mental disorders, claims DSM IV — up from 112 in the original DSM published in 1952. New inductees are added every year, and occasionally one is taken out. For instance, homosexuality used to be a mental illness, but it was voted out in 1973 and replaced with "Sexual Orientation Disturbance."
The "Personality Disorders" section lists ailments that include Histrionic Personality Disorder, characterized by "excessive emotionality and attention seeking", and Narcissistic Personality Disorder, whose victims have a "need for admiration."
So, claims by the proponents of Proposition 63 that an ever-increasing number of Californians suffer from a "diagnosable" mental illness mean absolutely nothing. All psychiatric diagnoses are based solely on opinion, not science.
The only real guarantee, if Prop 63 passes, will be that the percentages of children and adults in California suffering from a "diagnosable" mental illness will skyrocket, as there will be an additional financial incentive for the mental health industry to label at will.