Diversity, cooperation and community commitments are the hallmarks of Churches of Scientology and Scientologists around the world.
This is an absorbing look inside Scientology Churches around the globe. Each half-hour program gives viewers a unique perspective on the diversity of each Church and their staff. Local Scientologists and Church staff members are followed as they tackle a myriad of local and national challenges. These shows explore their world as they each serve their community for the benefit of all. This original series travels to Churches in London, Bogotá, Melbourne and Tel Aviv. Episodes will also take viewers around the USA, visiting Churches in gang-infested Inglewood, California; in picturesque Tampa, Florida; and inside the New York City Church located one block off Broadway in the heart of the city's famous Times Square. This program shows how other religions and community groups use these Church centers to advance shared humanitarian and civic efforts. With 65 Churches opened worldwide in a little more than a decade—and still many more to come—this show is sure to bring new and exciting programming and destinations for many years.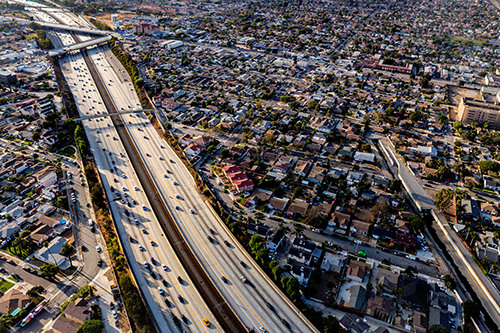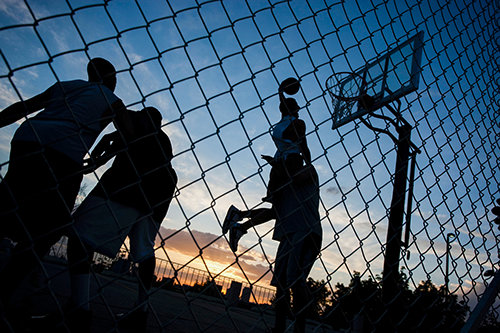 ---
DESTINATION: SCIENTOLOGY
EPISODE: INGLEWOOD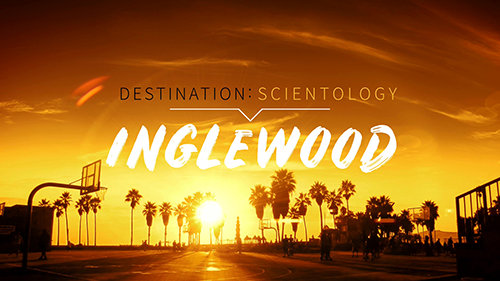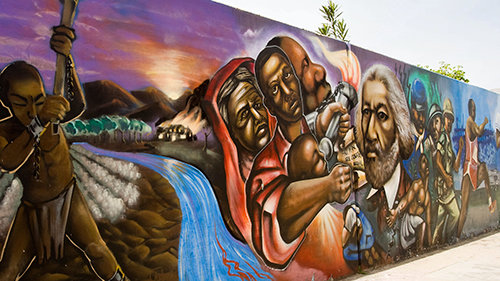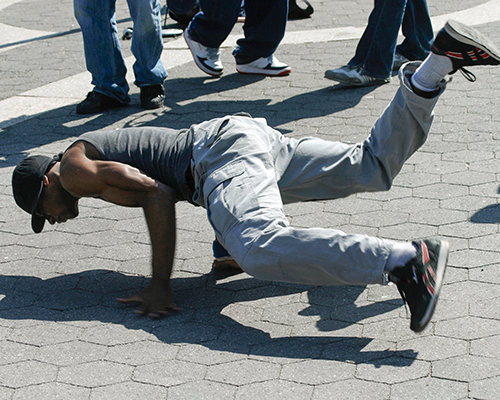 The Church of Scientology of Inglewood, California opened in 2011 with a neighboring Community Center, through which outreach for the religion's extensive humanitarian and social betterment programs is conducted. With its interfaith cooperation, this South Los Angeles congregation has built a strong bond within its community.
---
DESTINATION: SCIENTOLOGY
EPISODE: TAMPA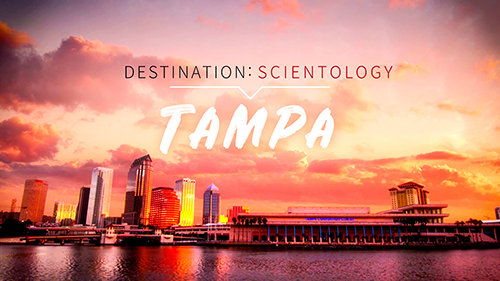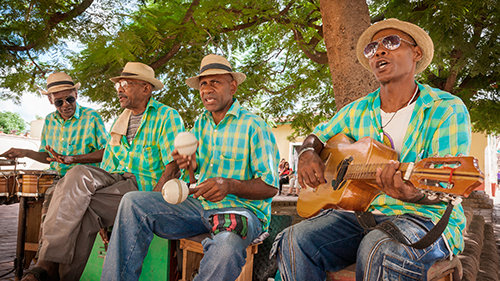 Inside the Church of Scientology of Tampa, located in the city's National Historic Landmark District Ybor City, viewers can see the meticulous restoration work done on the 88,000-square-foot building to preserve both ethnic influences and period artifacts.
---
DESTINATION: SCIENTOLOGY
EPISODE: LONDON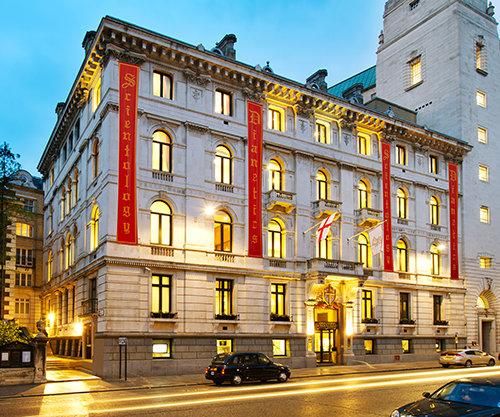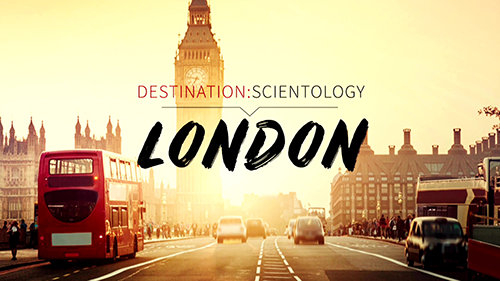 The Church of Scientology of London is located across the road from the famed St. Paul's Cathedral. Like the historic and architectural wonders around it, the Church reflects the spirit of the City and its surrounding people.
---
DESTINATION: SCIENTOLOGY
EPISODE: KAOHSIUNG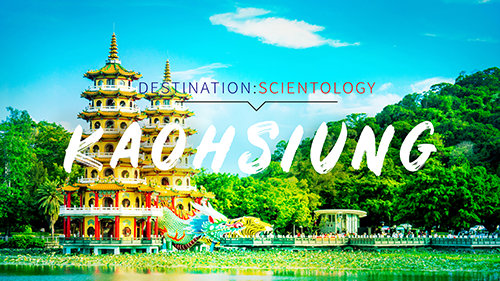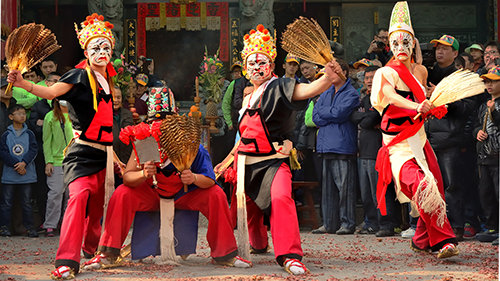 The Church of Scientology Kaohsiung in this southwestern Taiwanese city of some three million people, is bringing Scientology and its humanitarian programs to the Chinese-speaking world.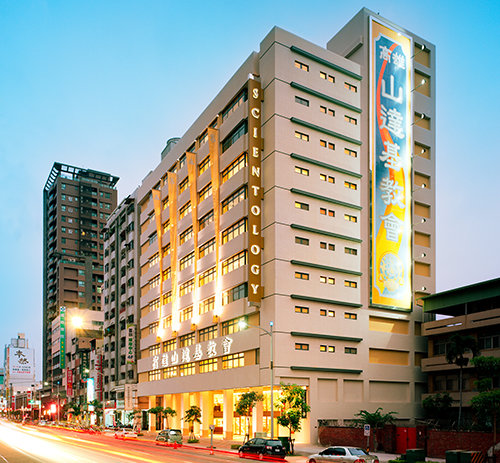 ---
DESTINATION: SCIENTOLOGY
EPISODE: MILAN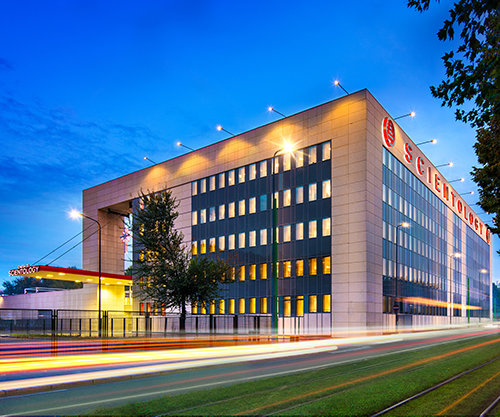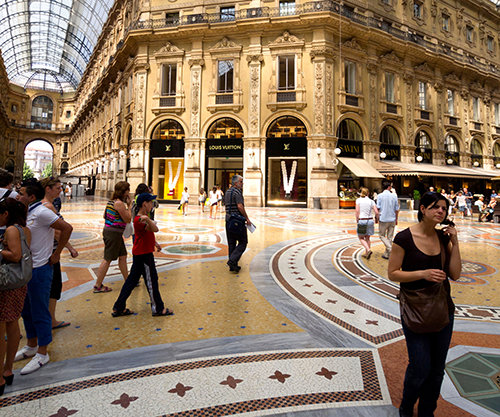 In a beautiful Italian city known for its distinct cultural traditions, the Church of Scientology of Milan serves, as one local leader put it, as a "spiritual point of reference" amid these diverse ethnic realities.