From human rights education to providing the Truth About Drugs, Scientology humanitarian programs aim for a better world.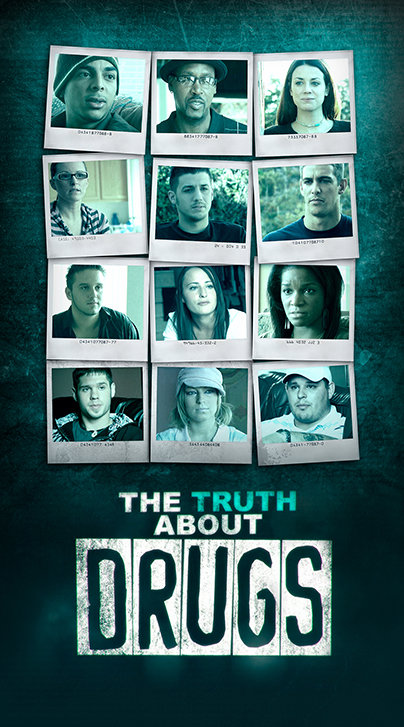 The Truth About Drugs: Real People, Real Stories provides personal accounts showing the dangers of the most abused drugs. This film is accompanied by They Said, They Lied, a series of dramatic short films debunking the lies that youth hear about frequently used drugs.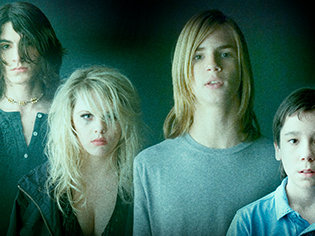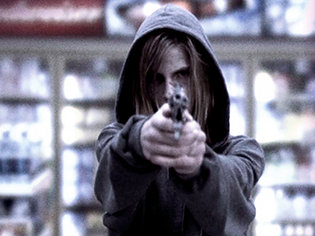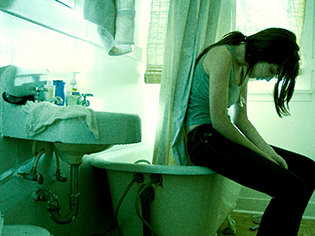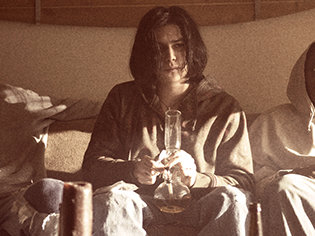 ---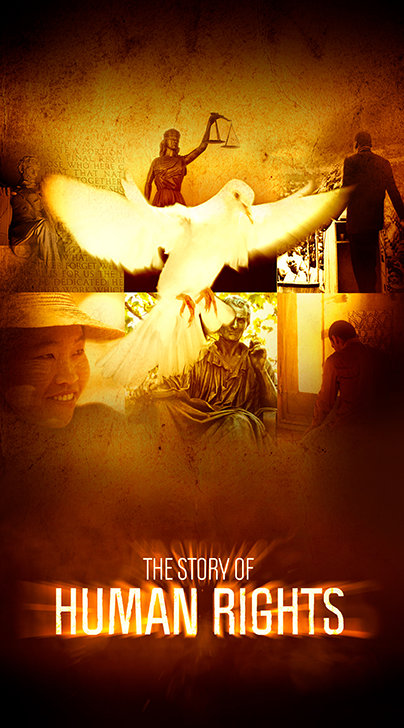 The Story of Human Rights is an inspiring and informative overview of one of the world's most misunderstood subjects—human rights. This documentary traces the history of human rights from ancient times to the present day. 30 Rights Brought to Life is a series of vignettes illustrating the articles of the Universal Declaration of Human Rights and introducing the Church-supported internationally acclaimed human rights program.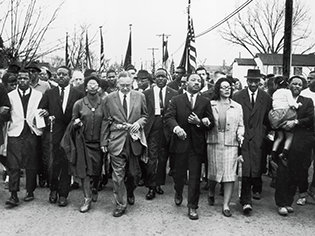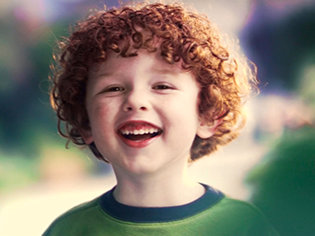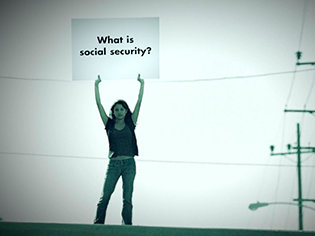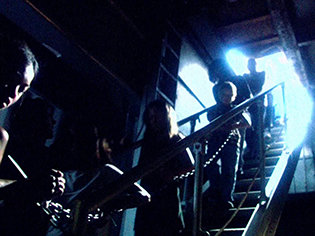 ---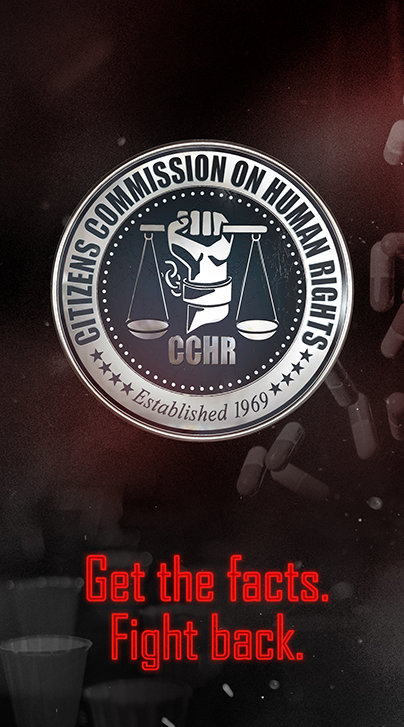 A series of documentaries that uncovers the shocking history of psychiatry and exposes psychiatric abuse. They lay bare the unholy alliance between the multibillion-dollar pharmaceutical industry and psychiatry—built on aggressive marketing schemes to sell drugs with toxic side effects—and bring to light how psychiatric practices continue to damage lives in the U.S. military.