The Founder of Scientology explored not only the world, but journeyed into the mind of Man and Mankind's true spiritual enlightenment.
L. Ron Hubbard, the Founder of the Scientology religion and the author of its seminal work, Dianetics: The Modern Science of Mental Health, lived an extraordinary life—explorer, best-selling writer, philosopher and visionary who lived 20 lifetimes in the span of one.
He was adventuresome even in his youth, traveling the world and exploring cultures and civilizations in ways that most high school students would only read about in books. The nation's youngest Eagle Scout, he became a barnstorming pilot and a Master Mariner, and as a writer he holds the world's record as the most published author.
But his story has never been told in the way that the Scientology Network is about to tell it: In His Own Voice.
The series, an historical and autobiographical narrative, begins with his "Trail of Discovery," and chronicles his world travels as a young man and explores the experiences that led him into a lifetime of research and an unending quest for knowledge. Those early life lessons would help shape his life to come, and his reflections on those lessons later come alive in recordings of his lectures made in the wake of his international best-selling book on the human mind.
The documentary series takes viewers into the life of a man whose deeds and discoveries have led others to embrace the idea of a world where social justice and humanitarian endeavors, from literacy to happiness, are held up as attainable ideals for Mankind.
L. Ron Hubbard was first and foremost a writer, and the series explores his influences and his groundbreaking work. With original recordings and photographs, the episodes trace his journey from early life on the plains of Nebraska, to the wilds of Montana, into the mystical places of Asia and eventually into the spiritual realm of enlightenment that has inspired Mankind's search for understanding for thousands of years.
---
L. RON HUBBARD: IN HIS OWN VOICE
TRAIL OF DISCOVERY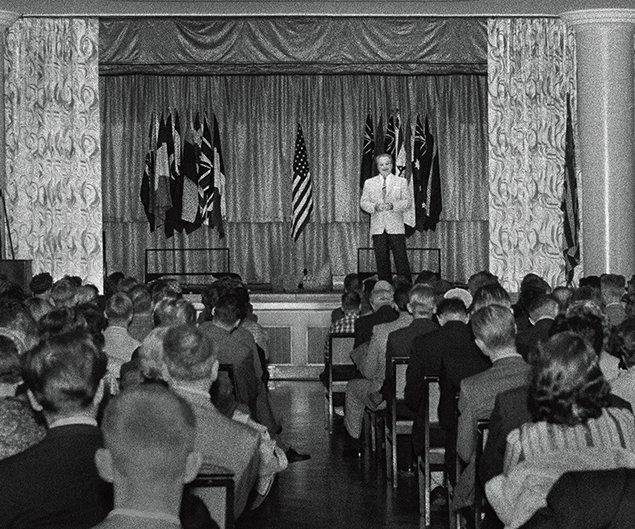 First in the series chronicling the incredible life of L. Ron Hubbard, as told in his own voice. From early childhood and throughout his life, Mr. Hubbard's undying pursuit of knowledge fueled his remarkable adventures and extraordinary discoveries.
---
L. RON HUBBARD: IN HIS OWN VOICE
LIFE AS AN AUTHOR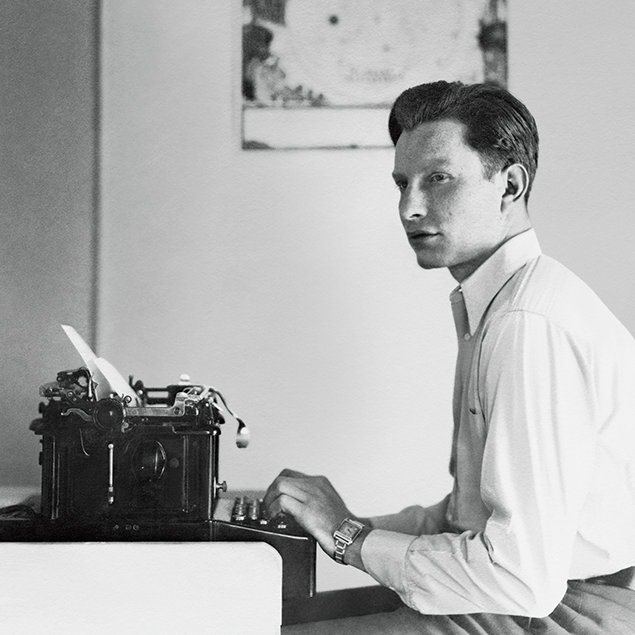 Second of the series where L. Ron Hubbard speaks about his adventures that captivated millions, and his discoveries behind Dianetics, the all-time best-selling book on the human mind.
---
L. RON HUBBARD: IN HIS OWN VOICE
TRAVELOGUE THROUGH LIFE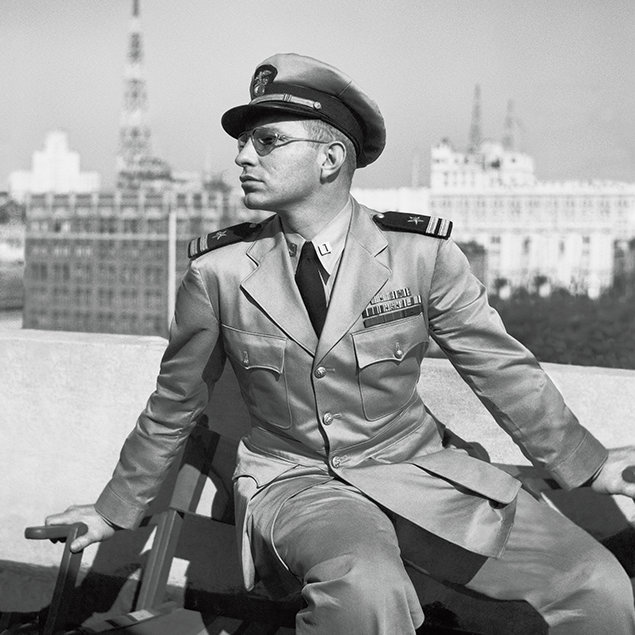 From traversing the Orient to fighting blazes in Montana, barnstorming across the Midwest and sailing the Caribbean, and even a stint in the L.A. Police Department, L. Ron Hubbard tells of living with many races and creeds in the final part of this series.