From the frontiers of modern art to the fields of science, sports and entertainment, Scientologists everywhere lead interesting lives.
He was a starting NFL safety who once intercepted quarterback great, Peyton Manning. She wears a pink hard hat while running one of the largest granite quarries in the world.
They are Scientologists. And both of their lives were changed by L. Ron Hubbard, Founder of the fastest-growing religion in the world.
Watching Meet a Scientologist, viewers will spend time with Scientologists from around the country and around the world as they go about their daily lives. They will meet an accomplished painter, a Swedish couple who own a roofing company, and members of the number one jive and swing band from the United Kingdom—all Scientologists.
Each half-hour episode profiles individual Scientologists from around the world, with a focus on their profession and their day-to-day existence, showing how they apply Scientology to help them excel at what they do, and be the best person they can be. While coming from different backgrounds and professions, speaking different languages, all have one thing in common—they're Scientologists.
The first season includes profiles of a Colombian comedian who's built an entertainment empire, a veterinarian from Indianapolis, a German artist who lives in Switzerland and a southern California horse trainer. Still other episodes introduce viewers to a pair of Italian motorcycle builders who bought a struggling company and put their passion for speed into designing the legendary Bimota racing motorcycles—now praised the world over. Viewers will meet the female founder of a Florida electrical engineering company—a successful entrepreneur in a traditionally male-dominated business—who has seen her company grow exponentially, and then travel across the world to meet a South African woman who took over her family's dormant granite quarry, and radically increased production. A former NFL player who gives back to kids is also featured, as are musicians, artists and ballroom dancers—who all happen to be Scientologists.
---
MEET A SCIENTOLOGIST
EPISODE: MANOOI CHANDELIERS
Showcasing light as art, János Héder's award-winning Manooi design company has created some of the most sought-after and exquisite lighting fixtures in the world, as his passion for light shines through in all their original and inventive chandeliers.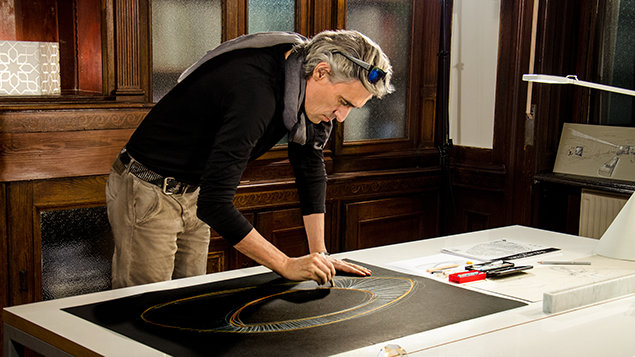 ---
MEET A SCIENTOLOGIST
EPISODE: DEERING BANJOS
The banjo, a once quintessential country music instrument, is saved from the dustbin of music history by a married couple from San Diego, California. The Deerings discuss their beginnings from a humble workshop to supplying country music's elite.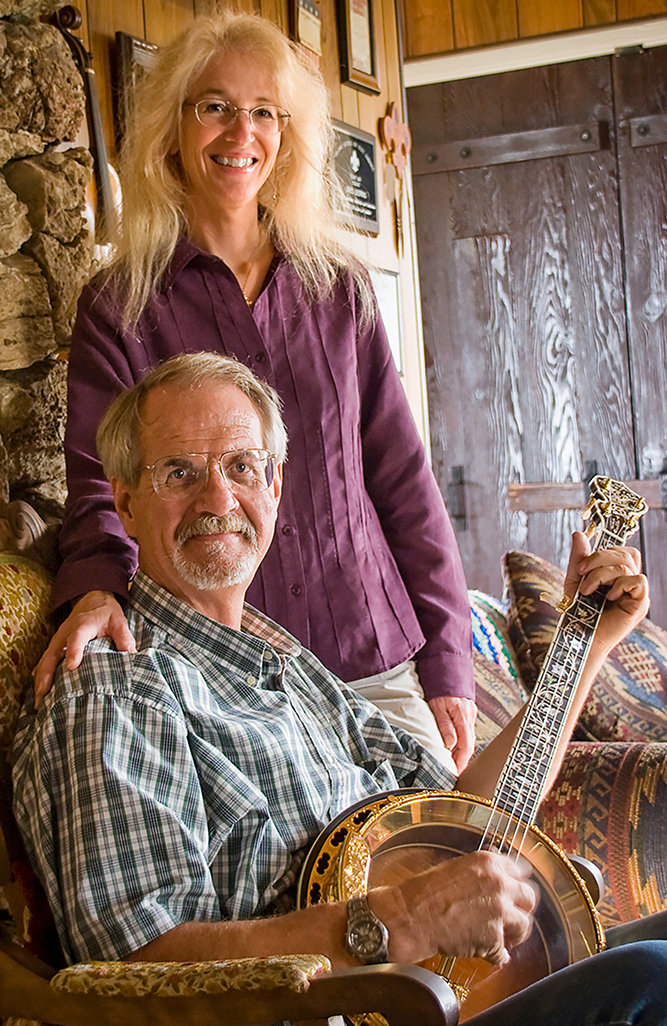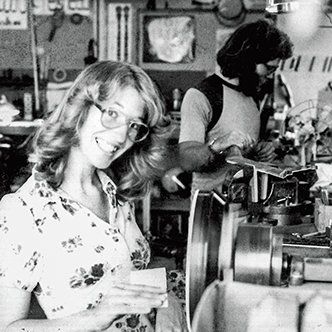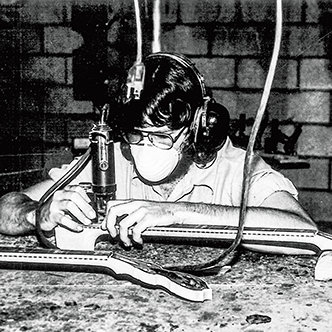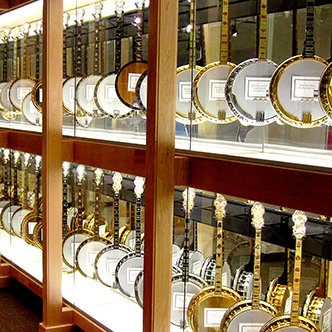 ---
MEET A SCIENTOLOGIST
EPISODE: ASSAFF RAWNER
An Academy Award-winning engineer whose robots revolutionized film and television production, shows off his amazing machines and discusses the ingenuity required to meet the ever-complex demands of the motion-control industry.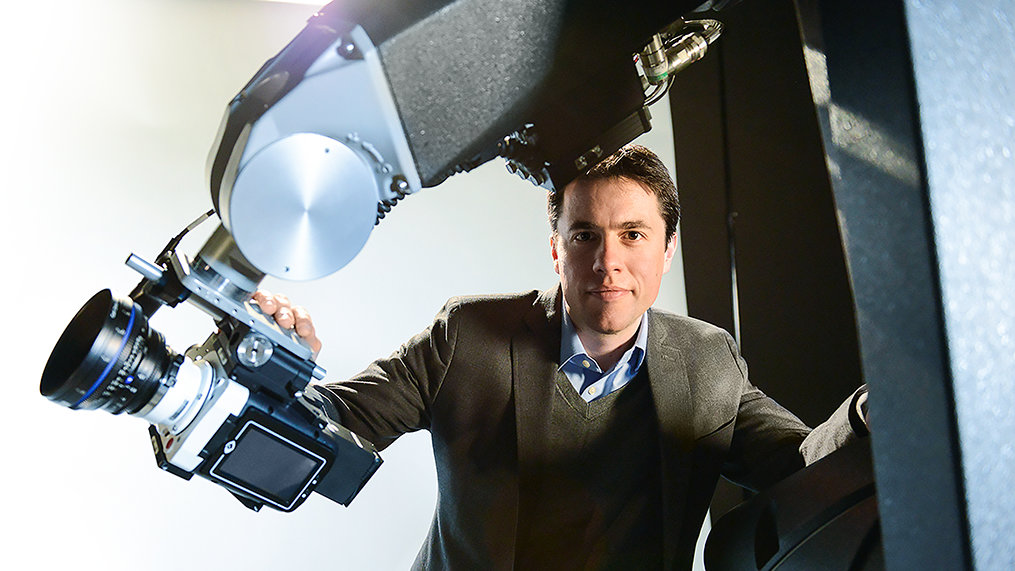 ---
MEET A SCIENTOLOGIST
EPISODE: NICK FERGUSON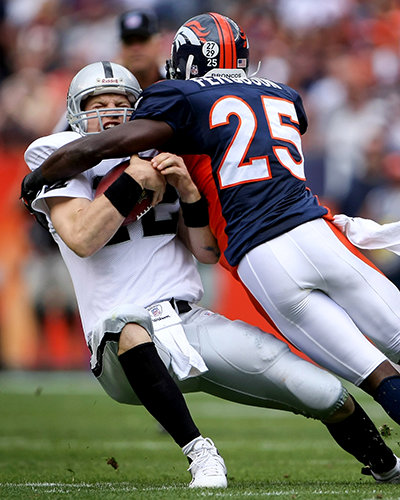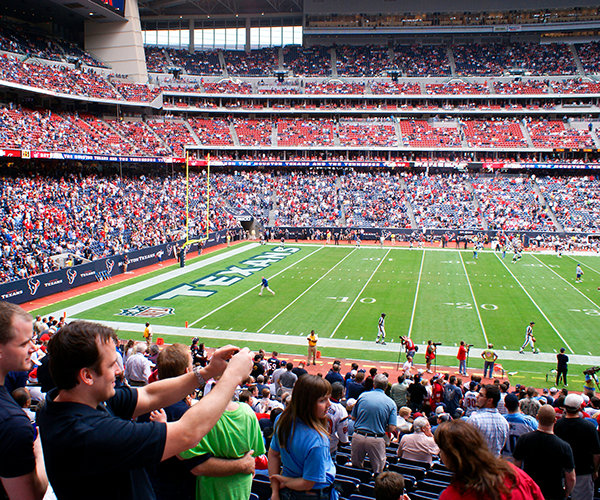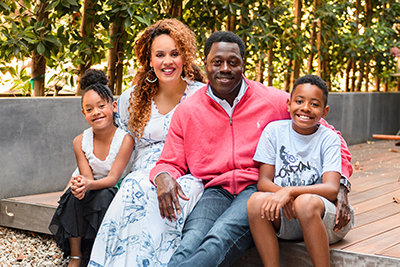 Being a professional athlete is no walk in the park. Given tough competition and constant challenges, many never make it. Nick Ferguson turned adversity into opportunity and made his dream of playing in the National Football League come true.