At the Citizens Commission on Human Rights Florida, multiple calls come in daily to the abuse hotline due to misuse and abuse of the Florida Mental Health Act, known as the "Baker Act." Even though one of the abuse caseworkers answering the hotline has dealt with countless such calls, this one made her cringe.
The distraught father of a 16-year-old girl reported that his daughter had been involuntarily detained at a mental hospital and he wanted to know what to do. The caseworker, trained and certified as a Baker Act specialist by the Florida Certification Board, heard the following story:
The man's daughter is a straight-A student who had been given a heavy homework assignment via a text message from her teacher. Responding, as many would do, she texted back, "Hey, you're killing me!" The teacher then asked if she was kidding and she responded, "Just kill me now," a frequent turn of phrase for young people.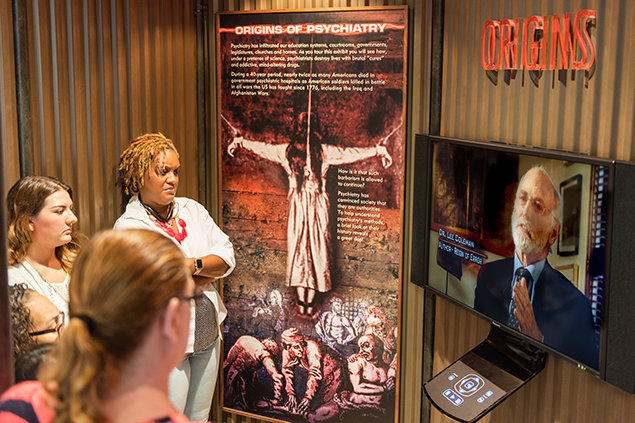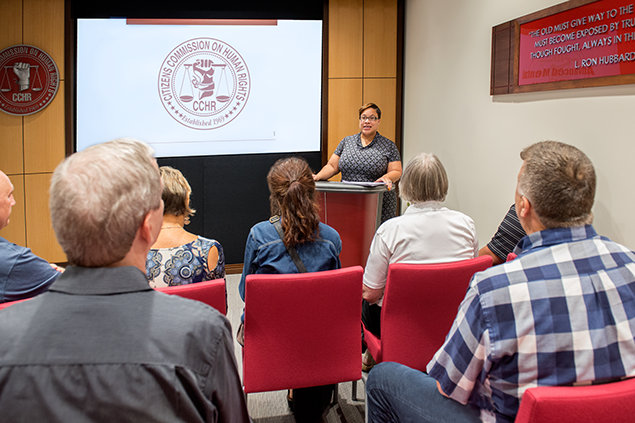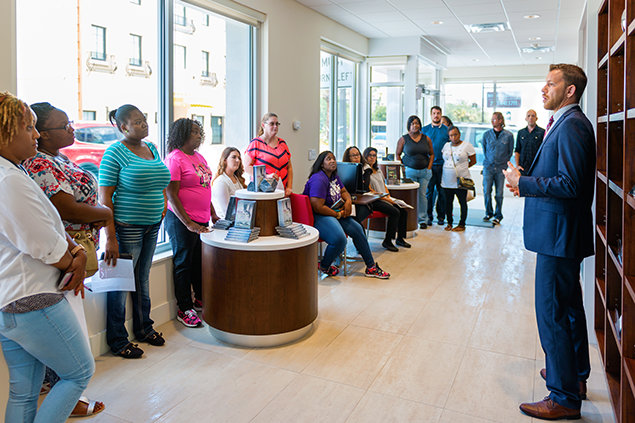 However, the teacher took it seriously and called the sheriff's office. A deputy responded eight hours later at 11 p.m., finding the girl asleep in her bed. He woke her up to question her and when asked if she really wanted to commit suicide, she turned her head away from him and said, "No, of course not!" The deputy determined that her behavior indicated she must be lying and he involuntarily took her away to the nearest psychiatric facility.
CCHR advised the father on how to work with the hospital's administrator to get his daughter released. Two days later, with CCHR's help, he was able to take his daughter back home. CCHR has done the same for 93 other people since the beginning of 2017.
CCHR is a nonprofit, nonpolitical, nonreligious mental health watchdog organization dedicated to investigating and exposing psychiatric human rights violations, established by the Church of Scientology and reform psychiatrist Dr. Thomas Szasz in 1969.
In addition to running an emergency abuse hotline, CCHR also educates Americans about individual mental health rights, including the right to informed consent. CCHR Florida works side by side with like-minded groups and individuals who share a common purpose to stop abuses in the name of mental health. In just one month alone, more than 13,000 people in Pinellas County received information to help protect them from mental health violations.
According to CCHR Florida President Diane Stein, "Our goal is to first reduce the number of unjust involuntary examinations of children—and then change the law so that parental rights are restored and the Baker Act is no longer abused."