Wherever there's crime or conflict, The Way to Happiness Foundation International, sponsored by the Church of Scientology, gets its volunteers into action. They distribute the nonreligious common sense guide for better living, The Way to Happiness, authored by Mr. Hubbard. Intended by him to spread calm like "gentle oil on the raging sea," it has proven, repeatedly, to reduce crime statistics in areas where it is distributed.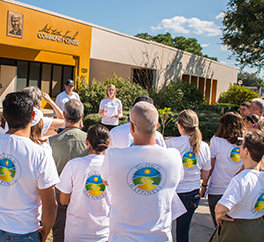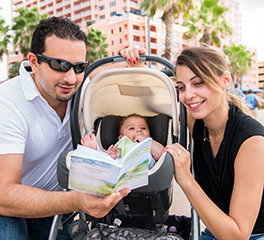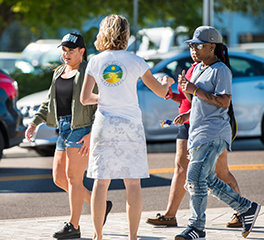 For example, in Colombia, until recent years it was the infamous drug capital of the West. In partnership with the police, The Way to Happiness booklets were distributed to 20 percent of the population, while seminars on the book were delivered to 3 million citizens. Result? The crime rate dropped by 50 percent across the country and Colombia's badly threatened tourism rose to a level higher than that of any other Latin American nation.
Another example: In Eastern Slovakia, relieved police in one beleaguered community attributed a 40 percent reduction in the crime rate to widespread distribution of The Way to Happiness.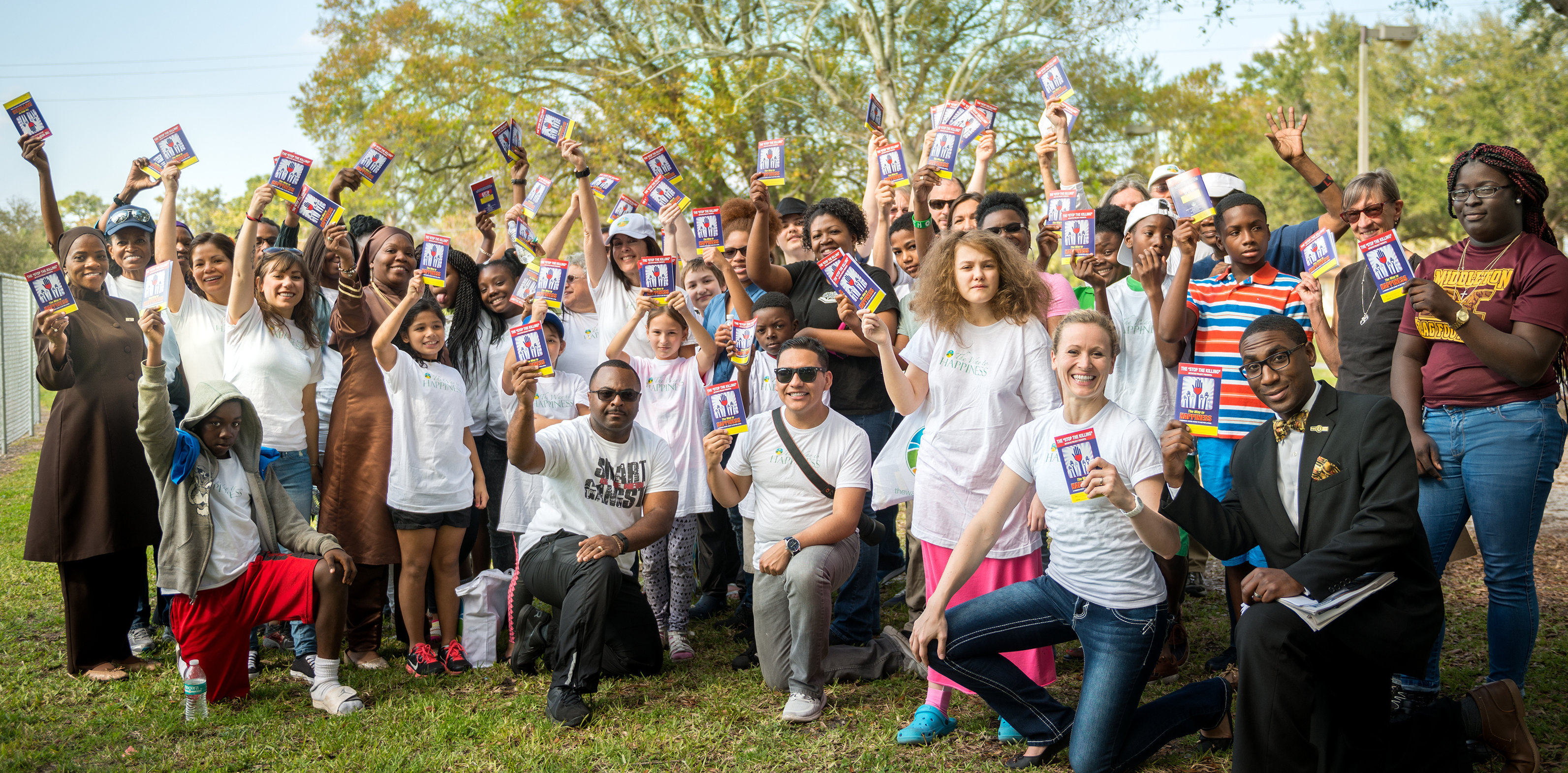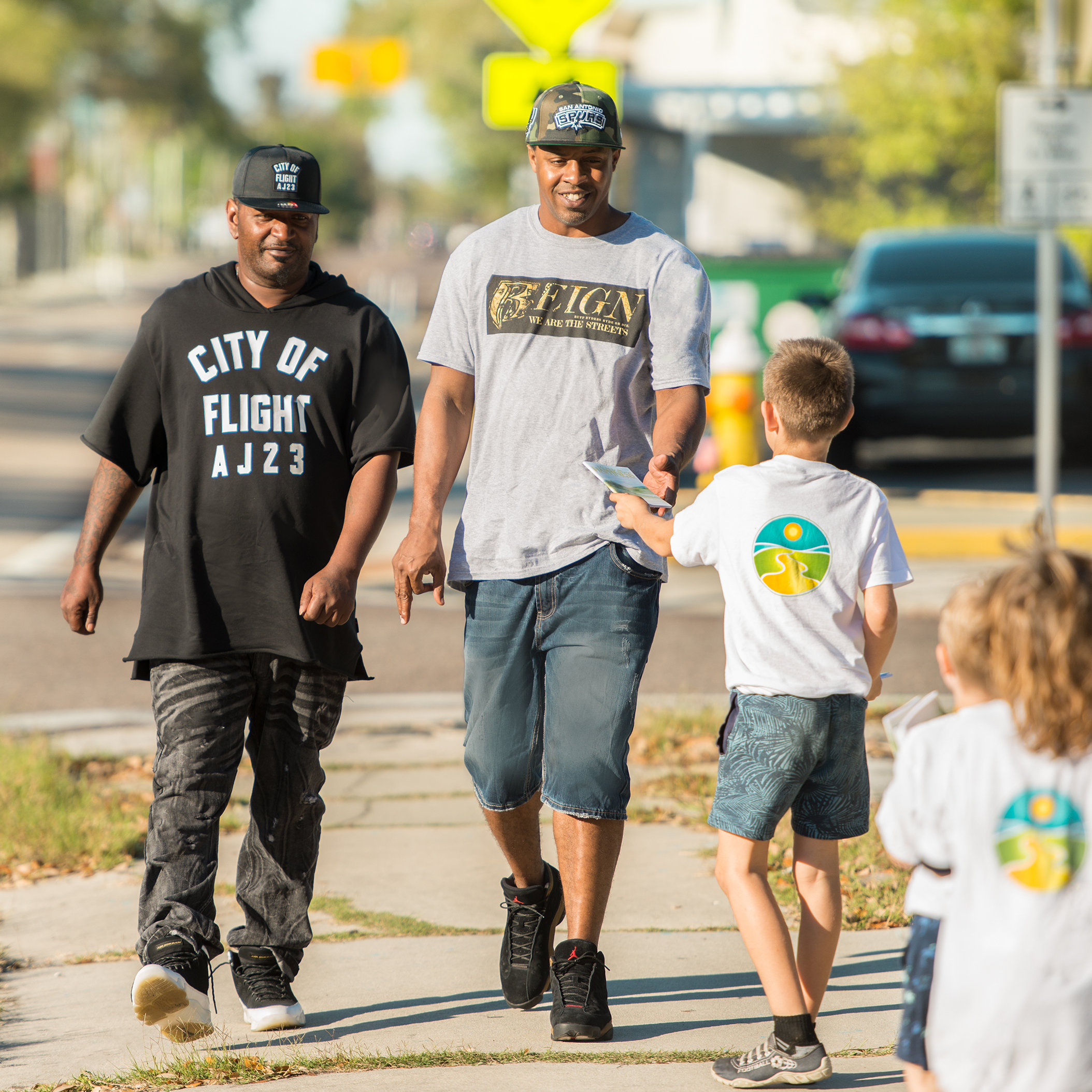 Spreading Calm

The Way to Happiness is regularly distributed across the Greater Clearwater area and was recently tied to a 60 percent crime drop in North Greenwood.
Does it work in America too? Like clockwork, it seems. In response to the crime rate in parts of Clearwater, Florida, an initiative was started in August 2015. Working with the Martin Luther King Jr. Community Center and other local groups, TWTH volunteers handed out copies of booklets and carried out cleanups. Local police could be seen on duty keeping things safe, and even lending a hand in the volunteer activities. After a series of distributions saturating the North Greenwood area, police reported a 60 percent drop in crime for the area as of January 2018.
"Seeing these results has inspired us to take the program to neighborhood after neighborhood and continue until Clearwater is the safest city in America," said Tanja Cranton, executive director of The Way to Happiness Association of Tampa Bay.