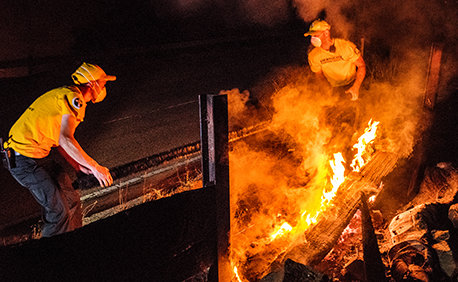 22 Disaster Sites Worldwide Where Scientology Volunteer Ministers Brought Help in 2017
2017 becomes one for the record books in terms of natural disasters, affecting millions. Devastating hurricanes and deadly earthquakes draw thousands of Scientology Volunteer Ministers, one of the world's largest independent relief forces, who are among the first to respond to 22 major disaster sites—and the last to leave.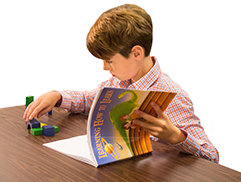 69 Nations Using L. Ron Hubbard's Study Technology
Battling perilous declines in literacy, teachers in 69 nations used L. Ron Hubbard's breakthrough Study Technology in 2017 to teach millions of students, for the first time, how to study.
"After having witnessed firsthand the remarkable results of L. Ron Hubbard's Study Technology, I believe it is the vital and strong foundation on which literacy can be built throughout the world."
Advisor, Ministry of Education, Denmark

34,000,000 Told the Truth About Drugs in 2017
Through the world's largest nongovernmental initiative on drug education, the Church of Scientology-sponsored Truth About Drugs campaign has empowered millions of youth to make informed choices about drugs.
"The Foundation for a Drug-Free World has empowered countless children, youth and adults to make informed decisions and live drug-free. In the Foundation for a Drug-Free World we have an organization worthy of our highest trust and esteem."
New York State Senator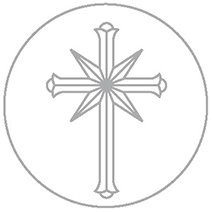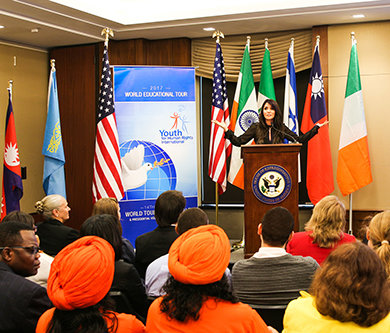 Working in Partnership with 95,423 Governments, Organizations, Schools & Groups
The Church of Scientology and the social betterment and humanitarian programs they support work in partnership with some 95,000 groups, agencies, educators and civic leaders to help communities address societal ills.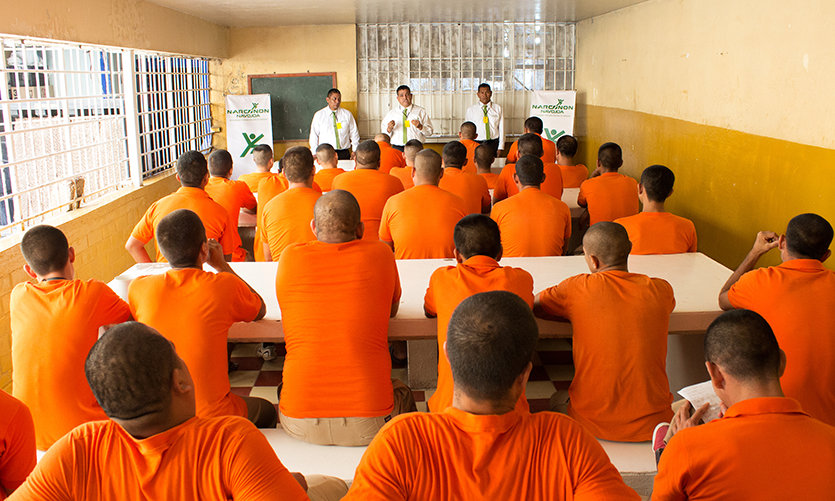 6.6 Million People Helped in 2017 with L. Ron Hubbard's Social Betterment Technology
From drug rehabilitation to criminal reform, social betterment programs developed by L. Ron Hubbard and supported by Scientologists worldwide are saving lives, not only of the afflicted, but friends and families.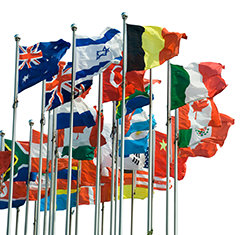 210 Countries and territories
are home to Scientology Churches and Missions and to Church-sponsored programs and activities in 2017.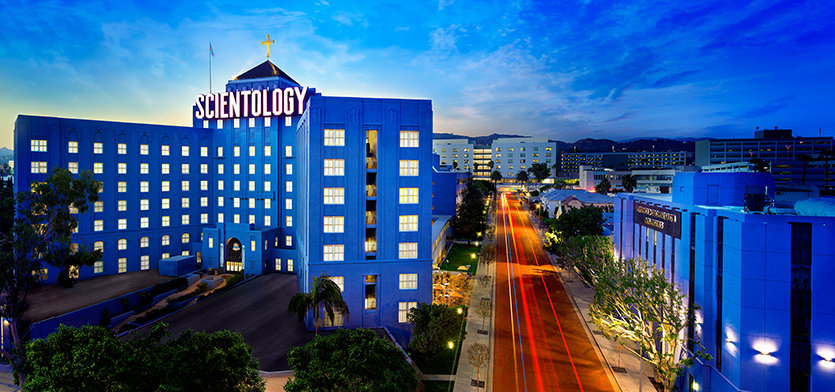 A Footprint of More Than 4 Million Square Feet of Ideal Churches
The Church of Scientology continued to expand throughout the world in 2017, experiencing unprecedented growth with the opening of new Churches in Auckland, the San Fernando Valley, Miami, Denmark, Dublin, Birmingham, Amsterdam and Johannesburg.
"You help without consideration to borders, faith or social status and all for the sake of your fellow man. The Volunteer Ministers Program is a beating heart of our society. With a large international family, Volunteer Ministers represent dozens of nationalities. You could say that working with the Volunteer Ministers is like having a United Nations of pure volunteerism."
Operations Director of the National Circle of Aid Technicians of Colombia (CINAT)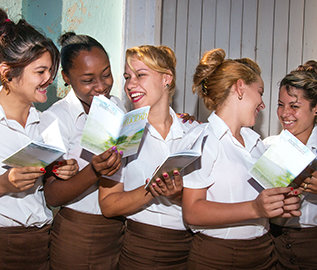 120 Million Copies Distributed in 115 Languages
The Way to Happiness, the common sense guide to better living authored by L. Ron Hubbard, now circulates the globe, distributed in 115 languages.
"The magic of The Way to Happiness lies in its power to bring happiness in every individual, every community and every group. It transcends all communities, all countries. It's a global phenomenon."
Deputy Commissioner of Police
New Delhi, India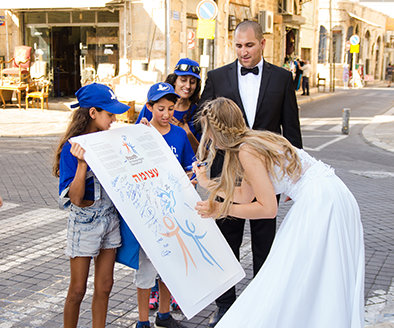 503,518 Petitions Signed through United for Human Rights
Through the Church-supported United for Human Rights program and its affiliated Youth for Human Rights International, hundreds of thousands sign a petition to make human rights education mandatory in schools and to help bring global awareness through education.