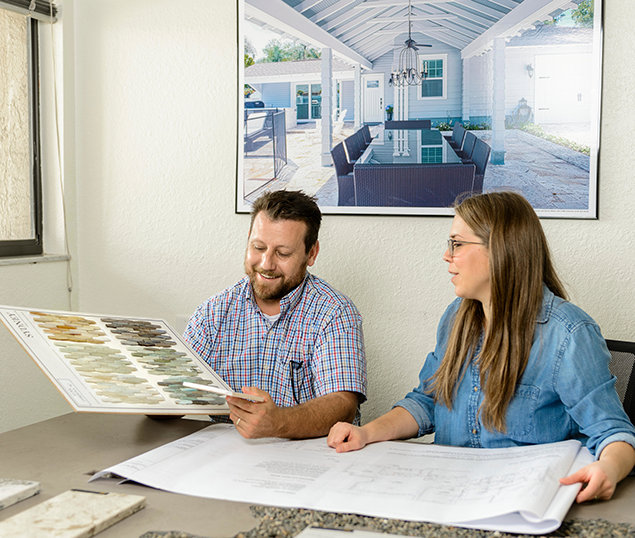 "By the time I was 17, I had already built three houses," says general contractor Greg Nelson. "I remember sitting by the window in my grandmother's house watching a church being built. That always interested me, building things, since I was 14 years old."
By 2005, Nelson started Nelson Construction and Renovation, building high-end homes, commercial buildings, coffee shops and doing historic restoration. For two years he's also been running a second company, Dynamite Demolition.
Nelson has lived in Clearwater for 25 years and, "My goal is to make the environment in the Clearwater community more beautiful" by working with his 28 employees and 65 subcontractors who represent close to 300 people.
Nelson's wife, Dominique, is vice president for both construction companies.
Nelson and Dominique are members of the Clearwater Chamber of Commerce and have been members of the Tampa Bay chapter of the National Association of Remodeling Industry (NARI), a group of high-quality remodeling professionals. They've been awarded eight different achievement awards in multiple categories by the NARI.
"I've been doing construction for so long now, my next goal is to help other companies utilize what our company has learned and together we can improve the community."