Real estate and land use experts of the Urban Land Institute give their city revitalization recommendations from experience.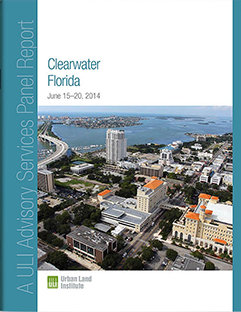 In June 2014, an advisory panel of the Urban Land Institute (ULI) presented its recommendations in a report commissioned by the city of Clearwater, outlining actions to be taken to revitalize downtown Clearwater. The Tampa Bay Times, the area's only "major" newspaper, has never accurately described the report.
ULI is the oldest and largest network of cross-disciplinary real estate and land use experts in the world. The nonprofit organization's website describes its mission as providing leadership in the responsible use of land and in creating and sustaining thriving communities worldwide.
Following are excerpts of the more relevant and insightful portions of the report never published by the Times over the past five years.
"The city must have a unified vision. This vision must include each of the different constituencies that form Clearwater, and they must buy into that vision. Everyone must feel invited, and everyone must be invested in the outcome, because the city simply cannot afford to leave assets or talents on the table. It must use everything available in it." (Page 9)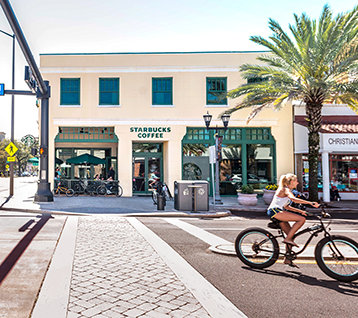 "Beyond the impeccable condition of its buildings, the church brought Starbucks to downtown and has attempted to bring in other similar uses. The importance of the Starbucks is easy to discount or take for granted, but the panel sees this as a major milestone for downtown: the successful accomplishment of a project that benefits both the church and the downtown. It should be the template for future cooperation and partnership, one that is rooted not just in a Pollyanna-ish rhetoric of togetherness but in genuine, mutual shared interest. The big question is, what will be the next Starbucks?" (Page 12)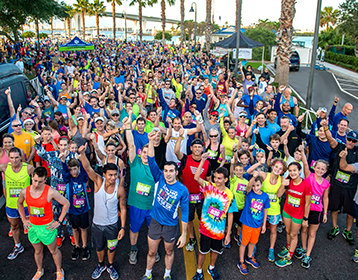 "From its ongoing charity work, to its sponsorship of the annual 5K Run in Coachman Park, to its leadership's strong participation in the Downtown Partnership, the panel found an organization [the Church of Scientology] that is making a meaningful effort to engage with and improve the Clearwater community. (And since nearly 10 percent of the city's population is practicing Scientologists, including large numbers of successful business owners, one should be careful in assuming that 'the community' is by definition entirely separate from the church.)" (Page 11–12)